Restauratie Herenhuis Schaarbeek

Restauratie Herenhuis Schaarbeek

Workshop Glas in lood

Restauratie Pauw

Restauratie Pauw

Eindresultaat glas in lood raam Pauw

lood plat duwen voor het solderen

Workshop Glas in lood

Restauratie herenhuis Hamont Achel

Restauratie Hamont Achel

Workshop Glas in lood

Loodjes rechtzetten voor het solderen

Restauratie Mechelen

Restauratie Mechelen

Mijn eerste glasraam(pje)

Mijn Thuis, mijn atelier

Restauratie Schaarbeek 2

Mal maken voor het ontbrekende stuk

Mijn Thuis, mijn atelier
Restauration stained glass windows
From the necessary expertise and with respect for the materials, I restore your stained glass window with patience and admiration.
Installation of stained glass windows between double glazing? This can be discussed and together we will find the best energy and environmental solution.
Creation stained glass windows
Fancy an eye-catcher in your home? Starting from your own design? Or a design by Atelier Forrier? That is possible!
Or … Would you like to help create your own stained-glass window? This is also negotiable!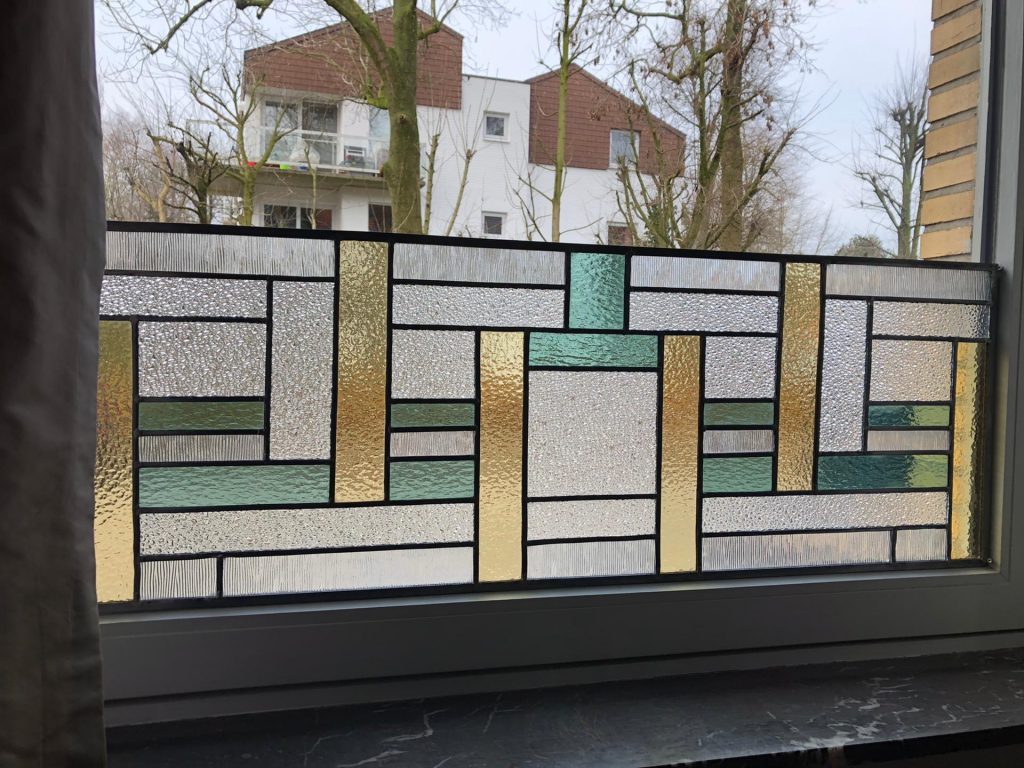 Happy lights
Warmth and cosiness thanks to 'Happy lights'. Simple forms and colours. Curious about more unique pieces?
Interested in cosily heating your interior indoors or outdoors? Then dip into the "Happy lights" range!